For newly married, engaged or seriously dating couples.
Merge is a life-changing, six-week course that will help you and your partner learn to understand one another, work together, and love deeper.
This class is starting Tuesday, March 31 from 7-8pm and will be facilitated by Traci and KC Morrow via zoom! Register below to join this online Merge group.
Take the 5 Love Languages® official assessment to discover your love language and begin improving your relationships.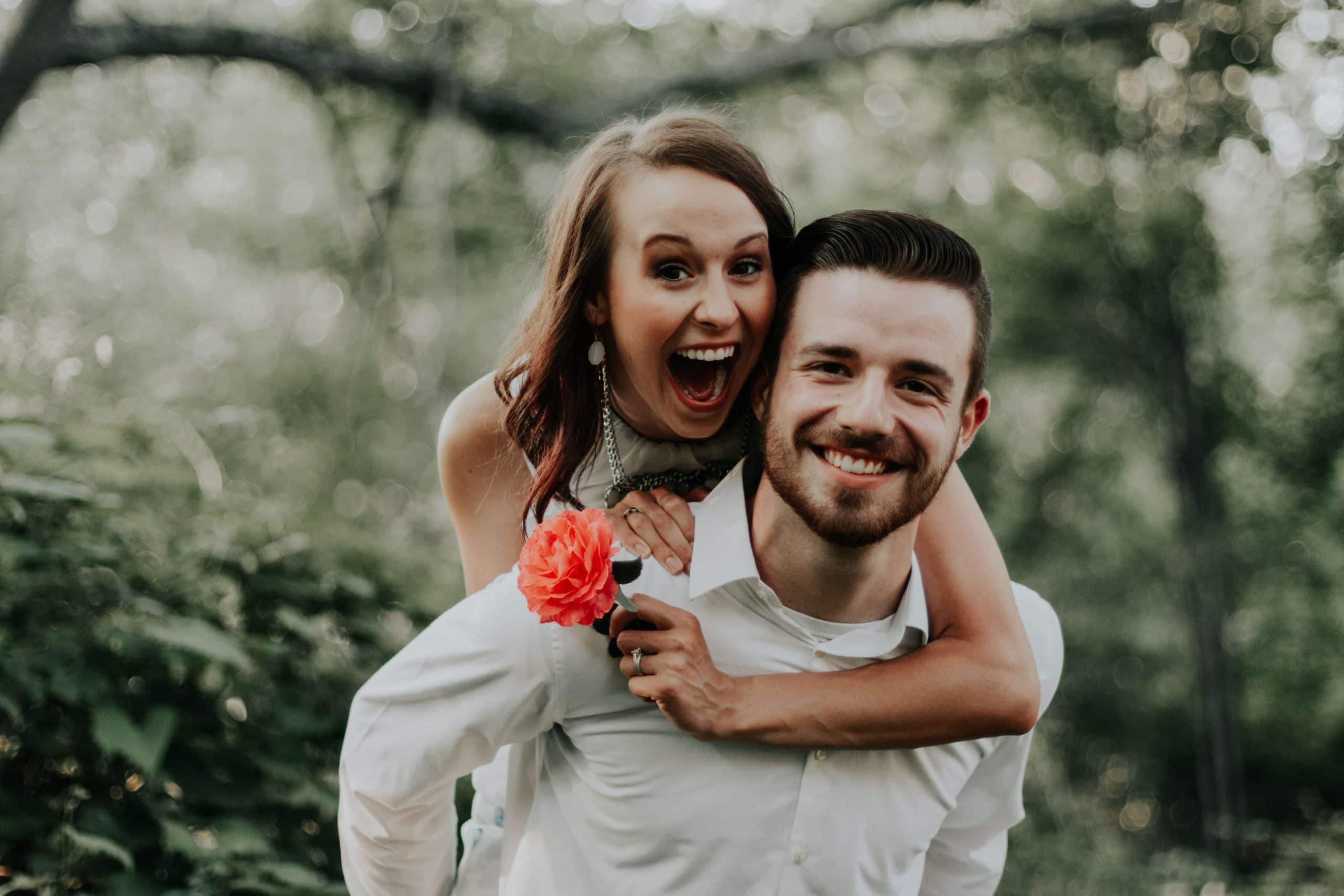 Your Merge Leaders
Traci and KC Morrow
KC and Traci have spent the last 30 years doing the hard work to intentionally create a healthy marriage. Stronger than ever, the Morrows have six kids ranging in ages from 14 to 27 and so far have one favorite son in law. 
The Morrows have served in a variety of church leadership roles, including student ministry pastors for 11 years, but they are most passionate about helping people set, and exceed expectations for healthy, Christ-centered, lifelong marriages! They believe it really IS possible to stay married-for-life, AND want to help others break down the communication tools and habits that make that possibility a reality in their own marriages. "Throughout our marriage we were given some life changing, simple-to-use tools to help with communication as we've grown together, and we want to do all we can to share what the Lord has taught us thus far in our own journey!"
We would love to hear from you!